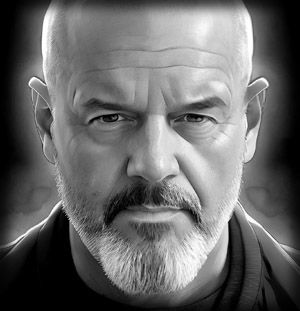 HELPING PEOPLE AND PRODUCTS LOOK THEIR BEST
I create marketing campaigns with impact—targeted to your audience—with a fresh and contemporary edge. I am known for my super quick response and turnaround time when solving creative problems.
I work in a wide variety of styles and for almost all media—digital ads, phone apps, websites, books, postcards, direct mail, ads, and books. I am your one-stop source. Please, give me a call at 612-669-5730. Or write me at: This email address is being protected from spambots. You need JavaScript enabled to view it..
Whether it's logos, packaging, traveling displays, or illustration, let's create an image for you that jumps off the screen or pops off the shelf.